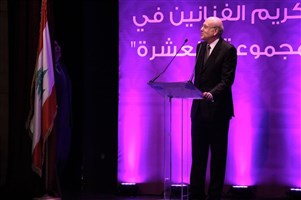 Print
Mikati says he is working to form an integrated electoral list to include Tripoli, Dinnieh, Minnieh
Wednesday, Feb 14, 2018
NNA - Former Prime Minister Najib Mikati reiterated Wednesday his determination to run in the upcoming parliamentary elections with a comprehensive, integrated electoral list of candidates from Tripoli, Dinnieh and Minnieh, a ballot list that "reflects the true fabric of the region and expresses the concerns of citizens."

Speaking in a cultural event held in Tripoli, Mikati called on all Lebanese to carry out their respective roles in the upcoming parliamentary elections, urging citizens to give their preferential vote to the candidate they deem most suitable and with a proven history of social and national service.

On the other hand and marking the 13th commemoration of Martyr Rafic Hariri's assassination, Mikati paid tribute to the memory of the late Prime Minister, saying, "We cannot but recall this remarkable man, whose image and fingerprints are still vivid and alive in every region of Lebanon."

"We emphasize that the path he (late Martyr) had taken was the right path, especially at the developmental level, which has contributed to the building of a modern state in Lebanon," Mikati added.

"We are entrusted with Lebanon, our eternal homeland, a nation of coexistence, in which we must accept one another and live together side by side," Mikati underscored.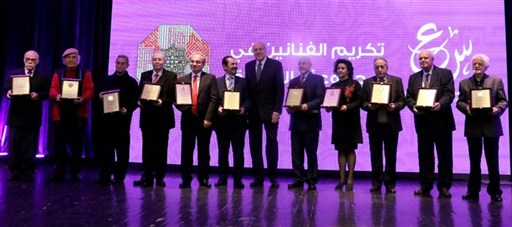 Honoring Visual artists event in Tripoli