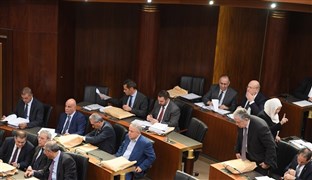 Print
Mikati rejects confiscation of PM-designate's powers
Monday, Nov 12, 2018
NNA - Former Premier Najib Mikati on Monday maintained that according the Constitution, it is up to Prime Minister-designate, Saad Hariri, to select the members of the new government, calling to cease dwelling on the so-called Sunni and Shia hurdle.

"The government will be formed sooner or later," Mikati said in remarks to reporters at the Parliament.

"I respect everybody's demands, including those of the Consultative Gathering of Sunni MPs," he underscored.

"The constitutional right to form the government is that of the PM-designate in consultation with the President of the republic," he explained.

"I am against the confiscation of the PM-designate's powers," he underlined.

Commenting on Hezbollah leader Sayyed Hassan Nasrallah's fresh speech, Mikati said: "Sayyed Nasrallah has put on a political gown. In his speech, he expressed his political opinion and we respect his opinion and the opinions of others."

"The country is in danger, and we must all go beyond everything else in order to form the government," he added, highlighting the necessity of calm rhetoric and self-restraint.

In response to a question, Mikati indicated that his bloc had demanded to be represented in the government during the legislative consultation with the PM-designate, but that they hadn't been contacted in that respect ever since.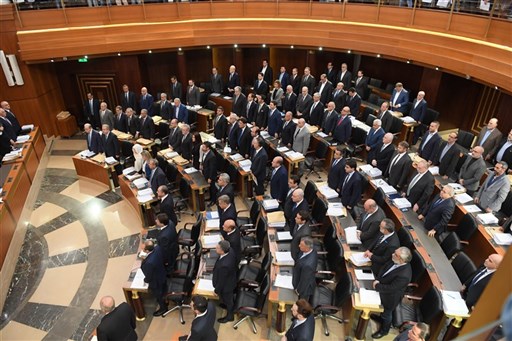 Legislative session at the House of Representatives