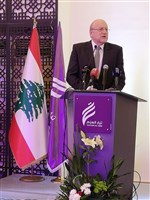 Print
Mikati says will support Jamali in Tripoli's byelections
Thursday, Apr 04, 2019
NNA - Former Prime Minister, Najib Mikati, said Thursday that his al-Azm Movement will support Future Movement's candidate to Tripoli's by-elections, Dima Jamali.

"We gave our word to Prime Minister Saad Hariri and we will keep our promise," Mikati told a meeting for al-Azm electoral machine.

"Our goal is the interest of the city of Tripoli," he stressed, calling his supporters to vote for Jamali.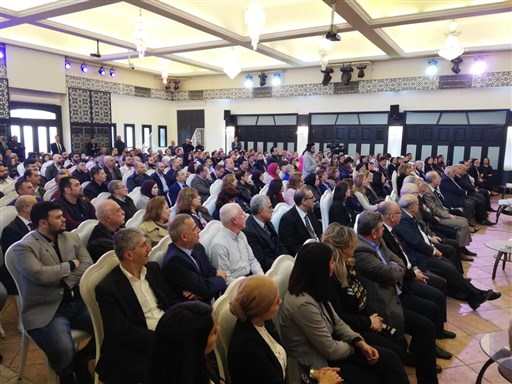 A meeting for al-Azm electoral machine