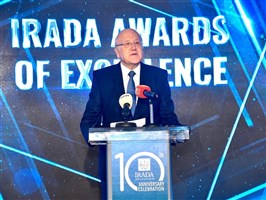 Print
Mikati: Rifts among the judiciary portend severe repercussions
Thursday, Jan 26, 2023
NNA - Caretaker Prime Minister Najib Mikati urged the concerned sides to address the latest judicial developments with utmost reason to stave off the far-reaching implications the current divisions among the justice corps might cause.

"Rifts among the judiciary portend severe repercussions," warned Mikati. "The concerned authorities must resolve the plight wisely, away from political bickering and traded campaigns which only weaken the judicial system and the trust in the judiciary," he stressed.

Moreover, the PM urged the lawmakers to elect a president of the republic as soon as possible. "The president election is the first required milestone so that Lebanon can step into a new prospect," he said. "The members of parliament must always be present in the House to elect a president in the nearest time possible," he added.

He also reiterated that he will continue convening the Council of Ministers to decide on urgent affairs, adding that an array of healthcare, livelihood and educational files will be included in the agenda of next week's cabinet session.

Mikati made these remarks during a dinner banquet hosted by the Businessmen's Federation for Support & Development (IRADA) at Phoenicia Hotel on Wednesday.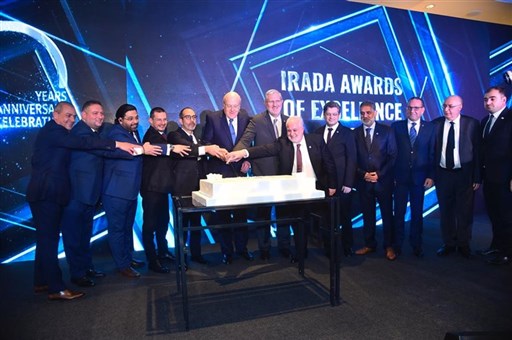 IRADA 10 years anniversary ceremony
more videos
الرئيس نجيب ميقاتي في مقابلة على قناة الجديد مع سامي كليب